Commercial Photography & Corporate Headshots in Chandler
Mobile Headshots by Blue Boat Photography provides corporate photography and professional business headshots throughout Chandler, Phoenix, and Arizona. We know the value of being productive throughout the day, which is why we bring our studio to you! Our mobile portrait studio is cost-effective and minimizes office disruption while still providing consistent and appealing photographs!
Chandler's Top Producer of High-Quality Headshots and Business Portraits for Professionals and Corporate Teams
Onsite Corporate Headshots & Events
Onsite Headshots are a great way for your company to achieve consistent headshots across the board. From single-shot mini sessions to large group headshot parties. Our team has the experience to ensure your images represent your company's culture and brand personality. We'll travel to your location and provide studio-quality headshots right in your office. All you have to do is make sure everyone attends. We'll take care of the rest. 
Have an upcoming office party or event? We love to party! Need portraits in a hurry? Contact us today to get the conversation started.
Book An Appointment
Select a headshot session below and book your appointment online, or
contact us
if you have questions or need a custom quote. We would love to chat!
The Portrait Session
We bring our mobile portrait studio to you! Your photographer will coach you through posing for a confident look and use flattering lighting effects. You will be able to review your photos in-camera during the session to select your favorites.
Professional Retouching
Our professional editors deploy their talents on your images to reduce shine, correct skin tone, remove blemishes, reduce glare on eyewear, whiten teeth, and more to create a flattering and natural look. We then provide you with your final downloadable file link(s).
Airbrushing also available.
Delivery
Final retouched files formatted for both print and web are provided via email 48 - 72 hours following your session. Please note, larger groups may take longer. Your photographer will confirm your delivery expectation at the time of your appointment.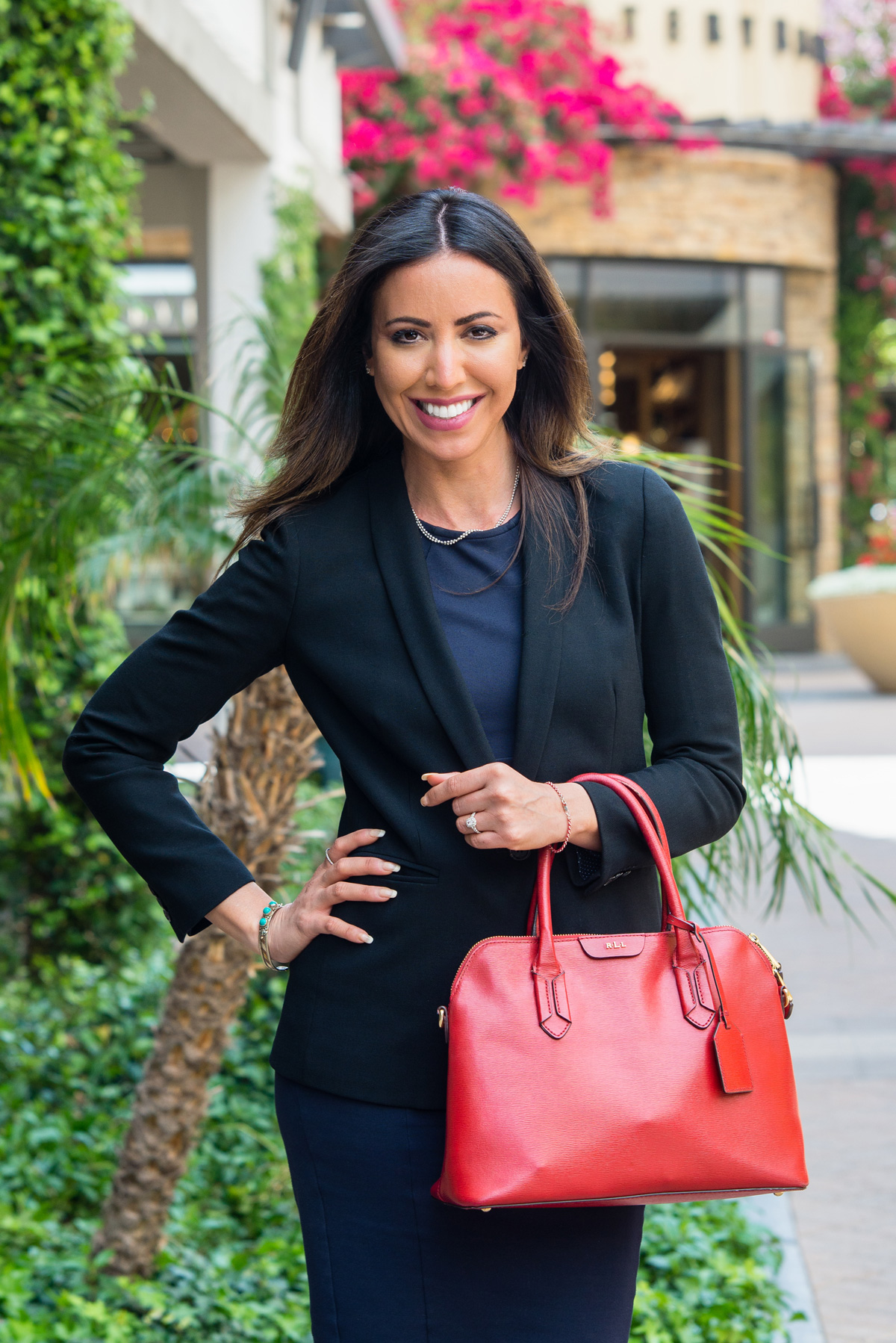 Why Choose Us for Your Business Group Headshots?
All packages are onsite / on-location.
Mobile services ensure employee productivity with minimal disruption easily scheduled and planned within your team to deliver a consistent and professional impression to your customers.
Every photo we deliver is color corrected and retouched.
Download or print your images as you wish.
Images provided in multiple sizes via digital download – hi-resolution (print) and low resolution (web) formats included for each image.
Check out our Session Tips for preparing for your Corporate Photoshoot.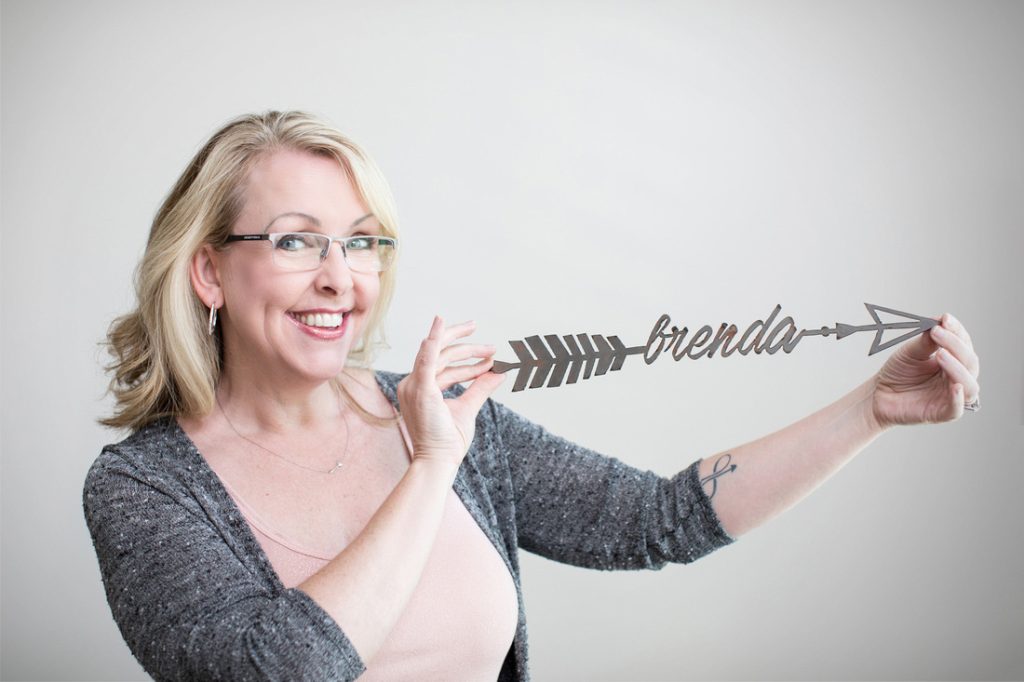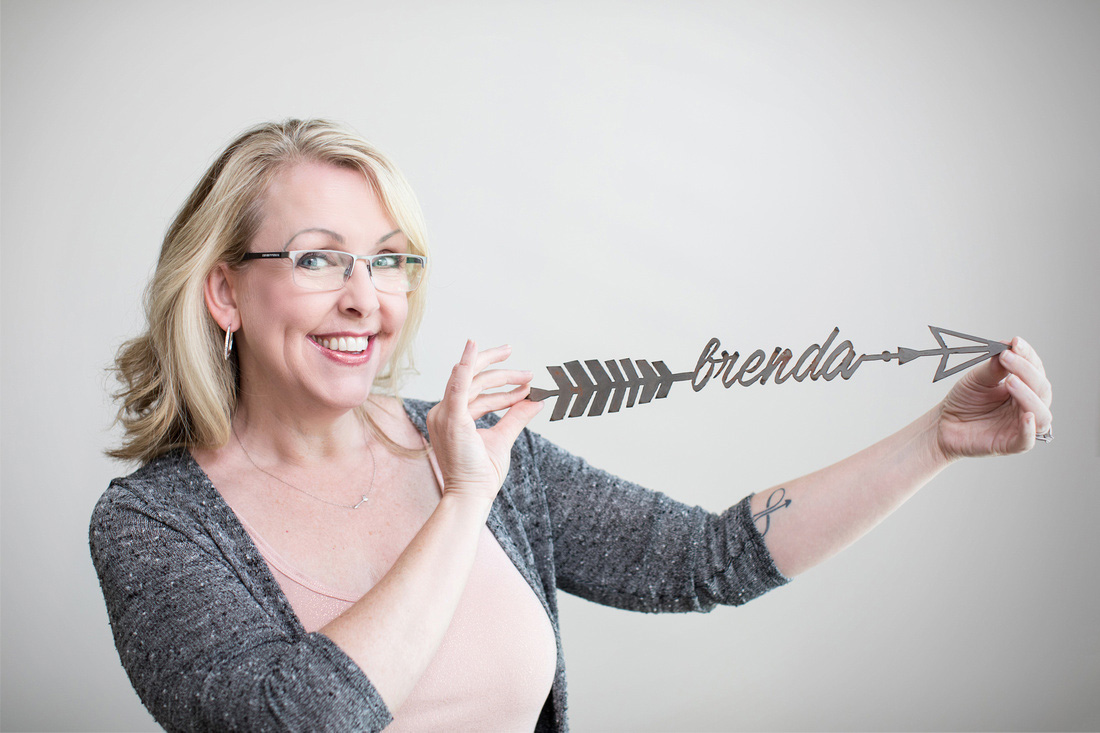 Quick and efficient 15-minute onsite studio headshot session. Ideal for LinkedIn, employee directories, residency applications, websites, and other business uses.
15-minute session
1 look (pose/outfit/location/backdrop)
1 retouched image of your choice
Online viewing gallery
Photos provided for LinkedIn, web, and print Professional coaching throughout session
Add on additional people for a discounted rate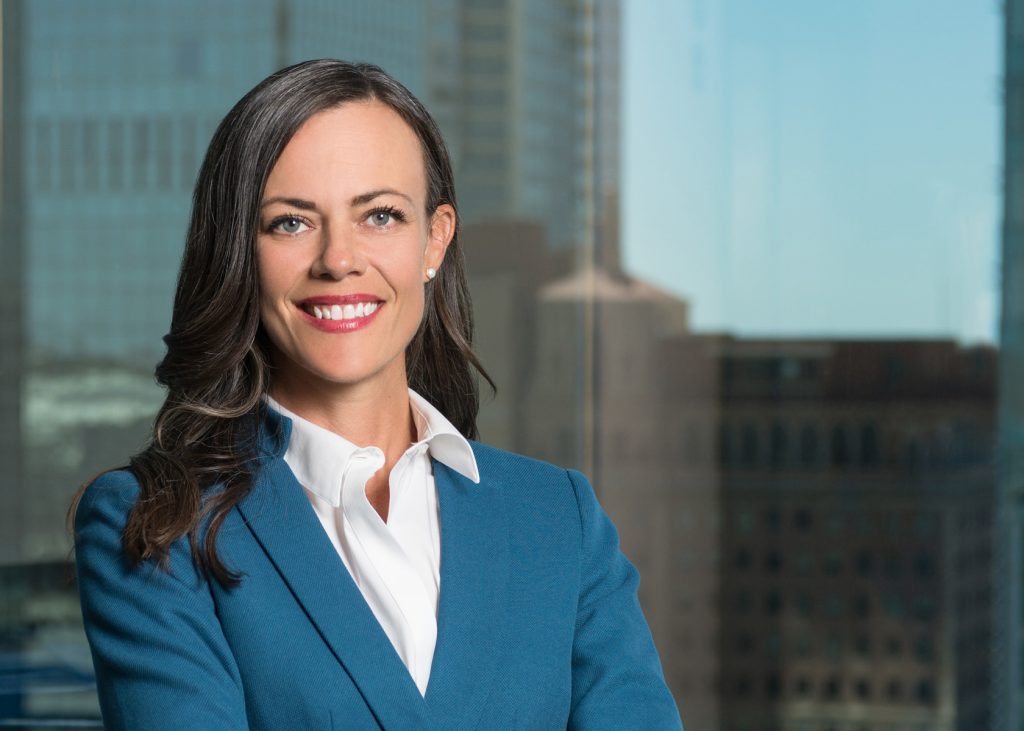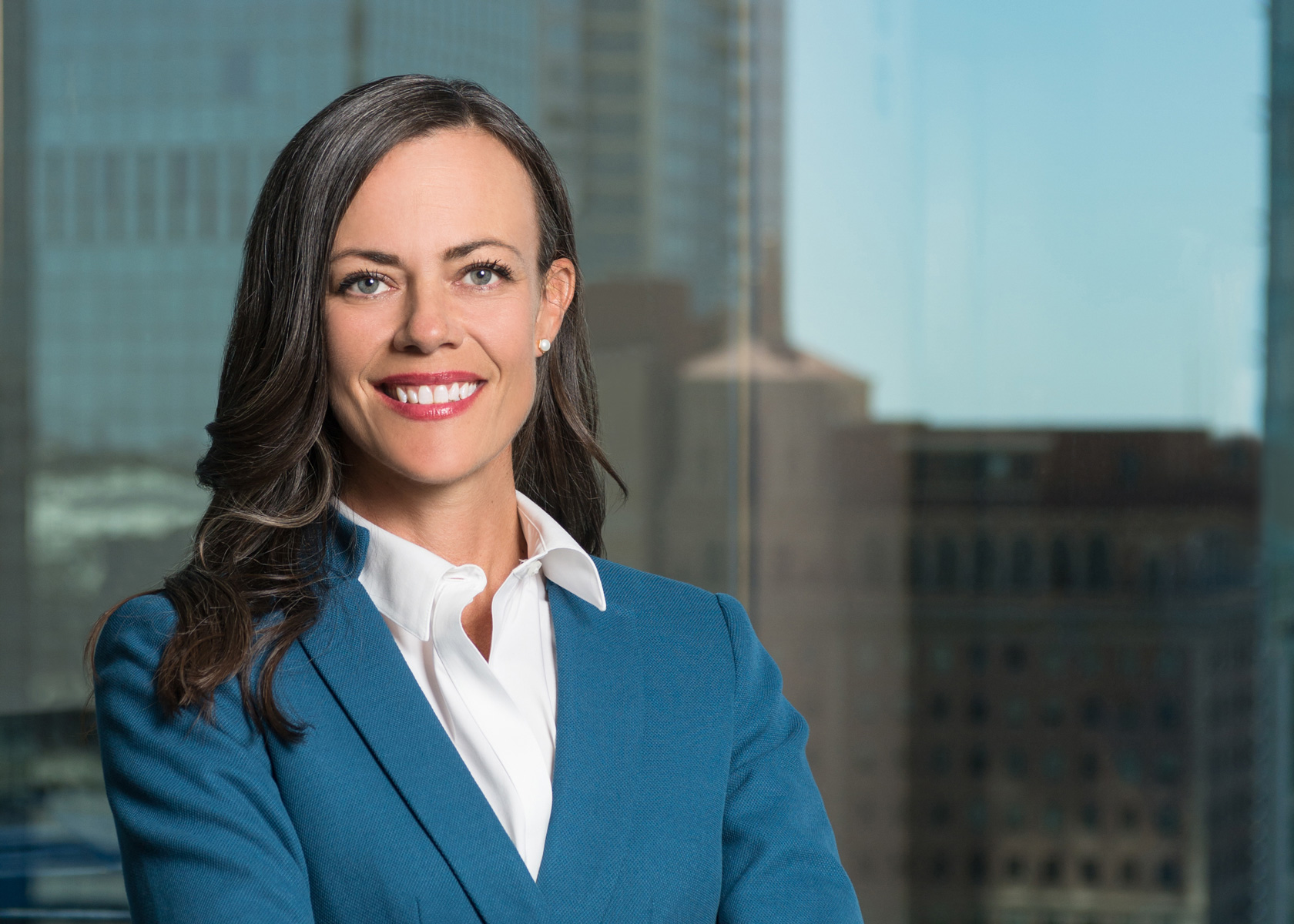 This is great for marketers, businesses, executives, talent, and anybody who needs a diverse selection of appearances for various purposes.
30-minute session
3 looks (pose/outfit/backdrop)
3 retouched images of your choice
Full-length portraits included
Online viewing gallery
Photos provided for LinkedIn, web, and print
Professional coaching throughout session
Add on additional people at a discounted rate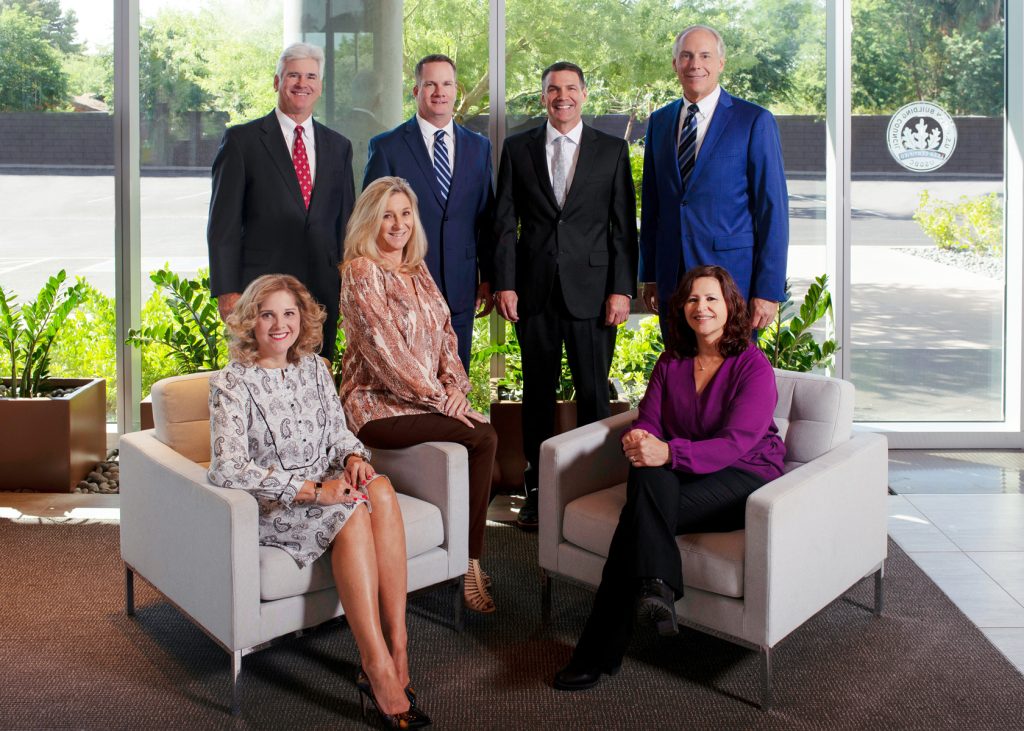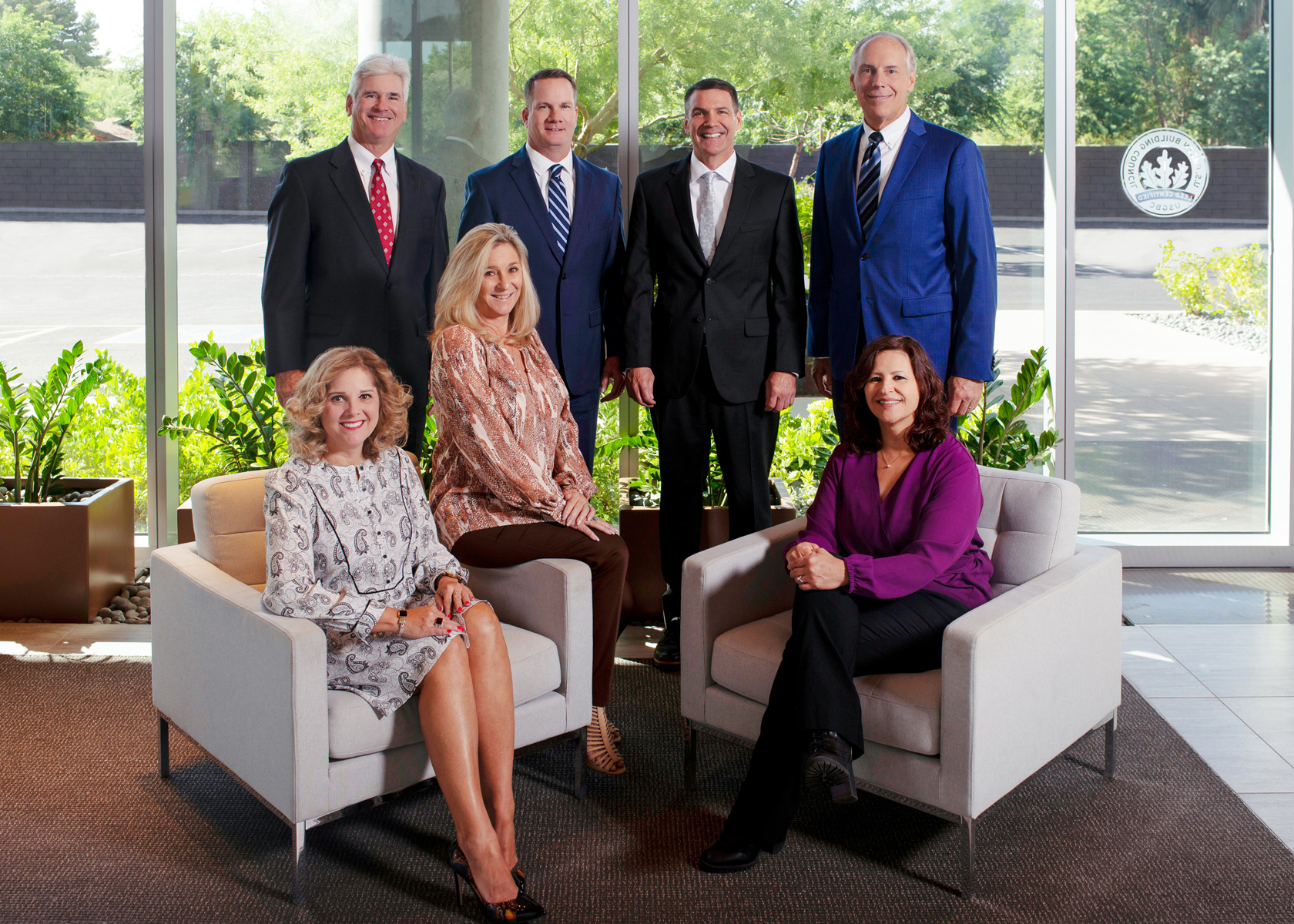 Looking for headshots or group photos for a small team, the whole company, or even a large conference? Our group sessions are intended to be a time-saving and cost-effective method of obtaining high-quality headshots for the entire staff.
High volume rates for groups of 10 or more
'Around the office' photos available
Perfect for company website, conferences, expos, internal use, directories, and marketing materials.
Online viewing gallery available within as little as 3 business days
If you have a group of 10 or more, fill out our short form to get a custom quote based on your needs.
Small Business And Individual Headshot Mini Sessions FAQs
Enterprise and Corporate Headshot Session FAQs
James is fabulous! He did my 50th birthday party pics and I couldn't be more pleased with the results! The shoot was so much fun, can't wait for another occasion to hire him! My friends and I will enjoy these forever!
My fiancé and I hired James for our 40s inspired engagement shoot! James was fun and made us feel comfortable and inspired. The hour long shoot went by so fast! Finished prints look great!
James is a professional and great with kids
My husband and I hired James for our engagement and wedding photos and I am so happy that we did! James is very personable and cares about his clients. Our wedding was not the traditional American wedding but James totally fit in with our guests and family. He is aware and sensitive towards different cultural dynamics. He has a bubbly and fun personality. I would highly recommend him to anyone who wants a photographer who cares about making his clients happy and not just there to collect a paycheck at the end of the day.
We used Blue Boat Photography to take family pictures for my in-laws' 65th wedding anniversary. James was very accommodating and spent a significant amount of time with our group. The pictures turned out fabulous. These will make great Christmas presents and be a family treasure for years to come!
Companies Who Trust Our Headshots